It's no secret that being a child star can have its downsides. Some mega-successful child actors and singers go on to have very unhealthy adult lives due to the lack of a stable childhood. Others grow up with no more baggage than the average person and end up continuing their careers and cashing in.
RELATED: Every Cast Member Of The Crown's Net Worth
Not every child star grows up to become uber-rich. Some decide that show business isn't for them and retreat to have a normal life somewhere. But those who do decide to stay in the game often end up making a serious amount of money. Check out which child stars grew up and made bank.
10

The Olsen Twins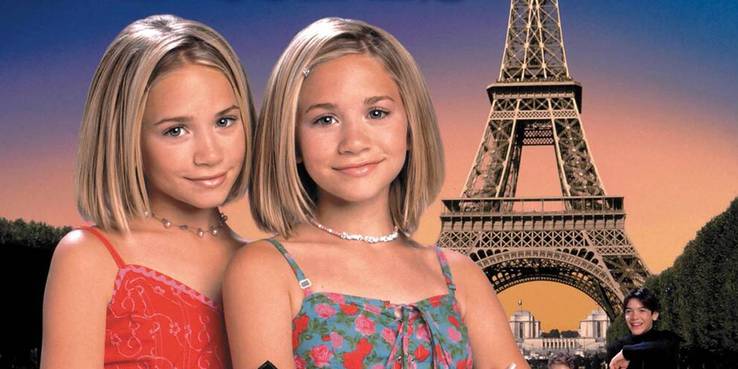 The Olsen twins are perhaps the most famous case of child stars growing up and making serious money. After appearing on Full House, the twins became a brand themselves and released a string of movies throughout their childhood and teenage years.
As adults, Mary-Kate and Ashley Olsen turned their attention to fashion. As Nicki Swift points out, the girls head the haute couture line The Row, as well as Elizabeth and James. From fragrances to clothing, the girls have sold endless products and made millions as a result.
9

The Harry Potter Cast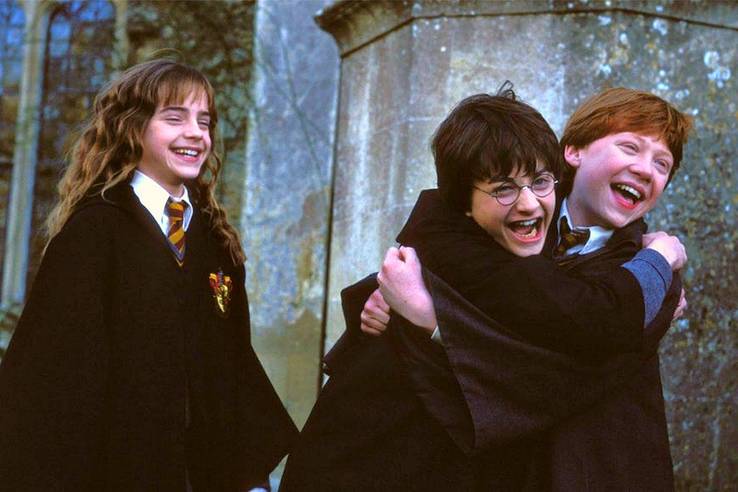 In all honesty, we all kind of saw this coming. When Daniel Radcliffe, Rupert Grint, and Emma Watson were cast as Harry Potter, Ron Weasley, and Hermione Granger, they didn't just sign on for one movie. They committed to eight years of starring in some of the most epic films in history. It's no wonder that they made enough money to retire with even before they became adults!
Each of the actors has gone on to do other things since their Harry Potter days ended. Though they may keep up acting to satisfy their passions, each of them is already worth millions.
8

Hilary Duff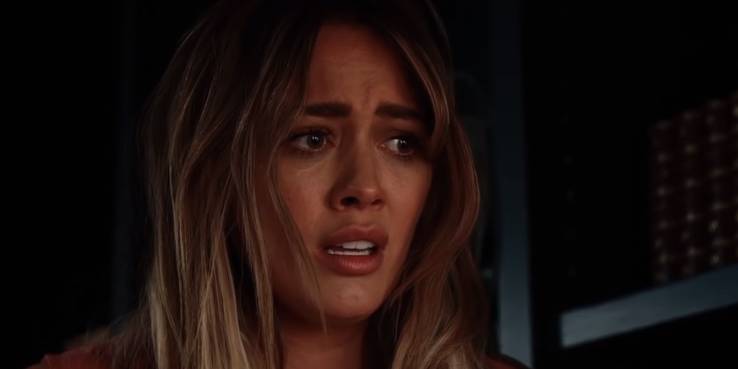 After rising to prominence on Lizzie McGuire, Hilary Duff went on to become a teen sensation. She continued to act in several major movies throughout her teens and early adult years, including Raise Your Voice, A Cinderella Story, Cheaper by the Dozen and Material Girls. She even made an appearance on the hit TV show Gossip Girl!
Duff also expanded her brand by releasing her own music and products. According to Celebrity Net Worth, she is worth about $25 million today. And we are so looking forward to that Lizzie McGuire reboot!
7

Selena Gomez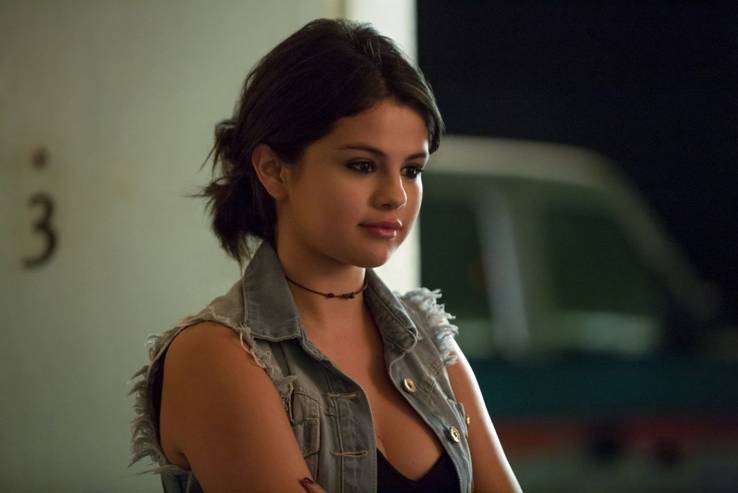 Selena Gomez is the perfect example of a child star who turned into a teen sensation. Gomez first appeared on Barney and Friends as Gianna, before adding several more acting credits to her name throughout her childhood. She also appeared on The Suite Life on Deck and The Wizards of Waverly Place before becoming a singing star.
RELATED: 10 Richest Public Speakers Of 2019
Today, Gomez is one of the most popular singers in the music industry. Being an influential icon with a string of hits and movies to her name, she is currently worth around $60 million.
6

Drake
Not many people think of Drake as a former child star, but that's exactly what he is. Drake has changed so much since his acting days that you might not recognize him, but he first got a taste of the limelight after playing Jimmy Brooks on Degrassi: The Next Generation.
As we all know, Drake went on to pursue a career in rap music, which turned out to be a mega-successful move. In 2017, he was ranked fourth on Forbes' list of highest-paid celebrities. According to Business Insider, Drake is now worth around $150 million.
5

Dakota Fanning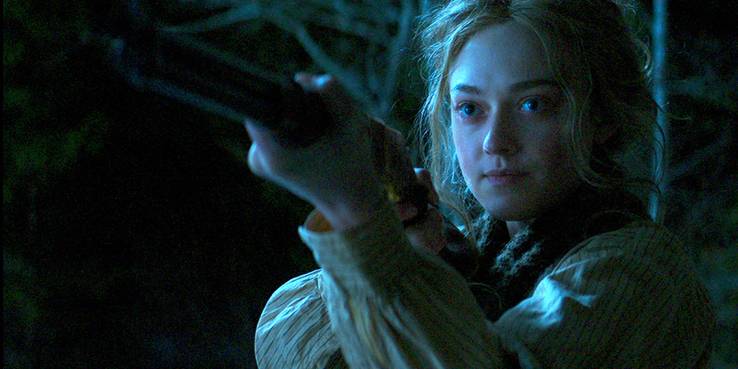 Dakota Fanning first caught our attention as the young Melanie Smooter in Sweet Home Alabama. From there, she appeared in a number of blockbuster films, including War of the Worlds alongside Tom Cruise, Hide and Seek opposite Robert De Niro, and Man on Fire with Denzel Washington. This was all before high school, by the way.
Showing such promise at such a young age, Fanning surprised nobody when she went onto have a successful acting career as an adult. Her acting and modeling efforts have left her with a net worth of $16 million.
4

Leonardo DiCaprio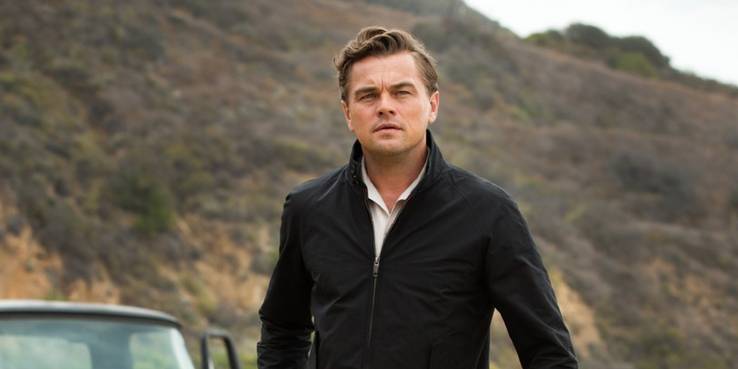 Another movie star we tend to forget started out when he was just a kid: Leonardo DiCaprio. The majority of people think DiCaprio's first role was that of Jack Dawson in Titanic. That may have been the role that launched him to superstardom, but he was acting well before he ever set sail on that ill-fated ship.
As a young teenager, DiCaprio appeared in Growing Pains and This Boy's Life. He did a phenomenal job acting with Johnny Depp in What's Eating Gilbert Grape. With nearly $250 million in his account, it's fair to say that he grew up to make bank.
3

Miley Cyrus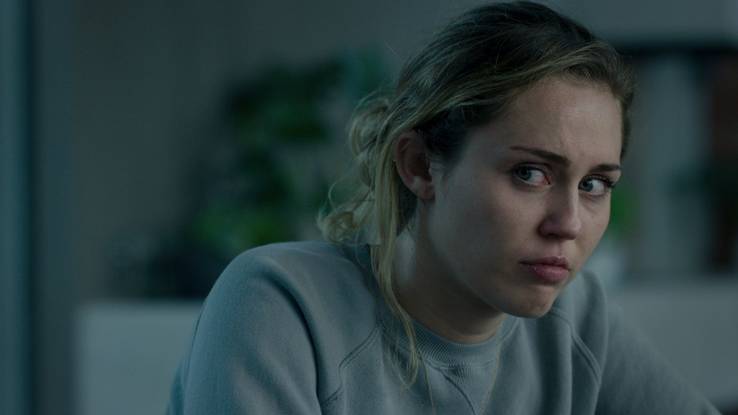 Miley Cyrus has been making headlines ever since she first put on her blonde wig and became Hannah Montana. She started making big money through the Disney franchise in her teens, and even though she took her career in a totally different direction after the show ended, she's still earning millions.
RELATED: 10 Richest R&B Singers
According to Nicki Swift, Cyrus is now worth $160 million, thanks to her music and acting ventures. Cyrus seemed to become more popular following her controversial 2013 MTV VMAs performance, while Rob Thicke, who appeared on stage with her, has since seen far less success.
2

Demi Lovato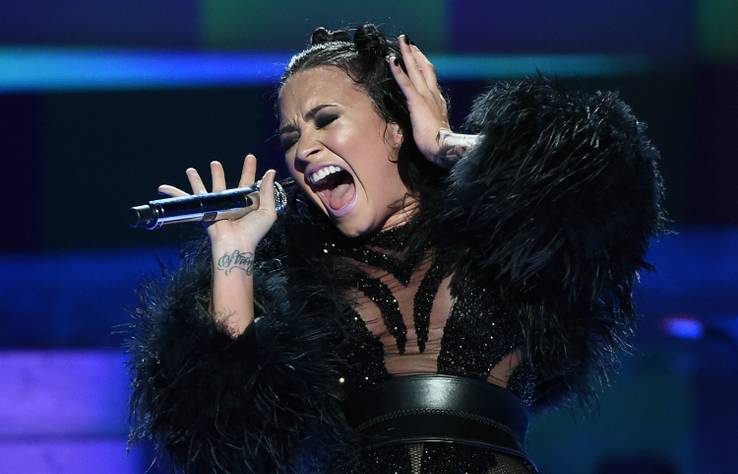 Like her old co-star Selena Gomez, Demi Lovato has grown up to do very well for herself. She also appeared on Barney and Friends as Angela before landing minor roles in shows such as Prison Break. Her big break came when she did Camp Rock in 2008, paving the way for her to star in Sonny with a Chance between 2009 and 2011.
Lovato has since made a name for herself as a talented musician and songwriter. She has also served as a TV judge on shows like The Voice, which have earned her millions.
1

Frankie Muniz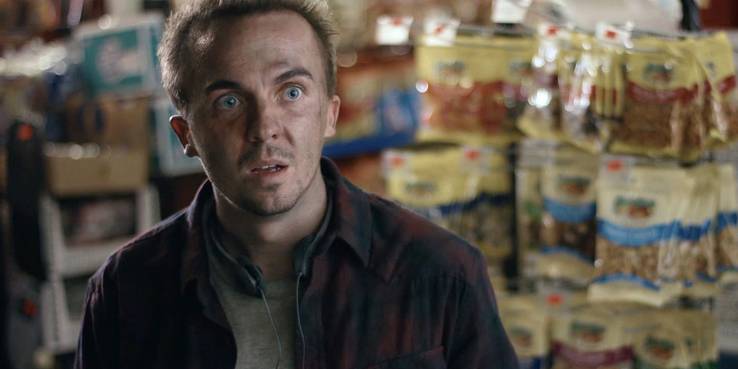 Starring on Malcolm in the Middle seemed to set Frankie Muniz up for life. In one tweet, he revealed that he was able to retire at the age of 19 with $40,000,000 in the bank. Not bad at all!
After the show wrapped up in 2006, Muniz took up professional race car driving. While he's continued to earn the big bucks in his enviable profession, he's also racked up quite a few injuries and broken 38 bones. He has also continued acting in adulthood, often guest-starring in films and TV shows as himself. That's what happens when you're a household name!
NEXT: Million Dollar Voices: 10 Wealthiest Female Singers Of All-Time
Source: Read Full Article