Common and Girls Trip star Tiffany Haddish appeared to be an odd pairing to many. But during their year together, the two couldn't stop gushing about one another. Their split was shocking, considering just weeks prior, they'd been seen together discussing their relationship. Common claimed their breakup was due to their hectic schedules. But Haddish is painting a different picture.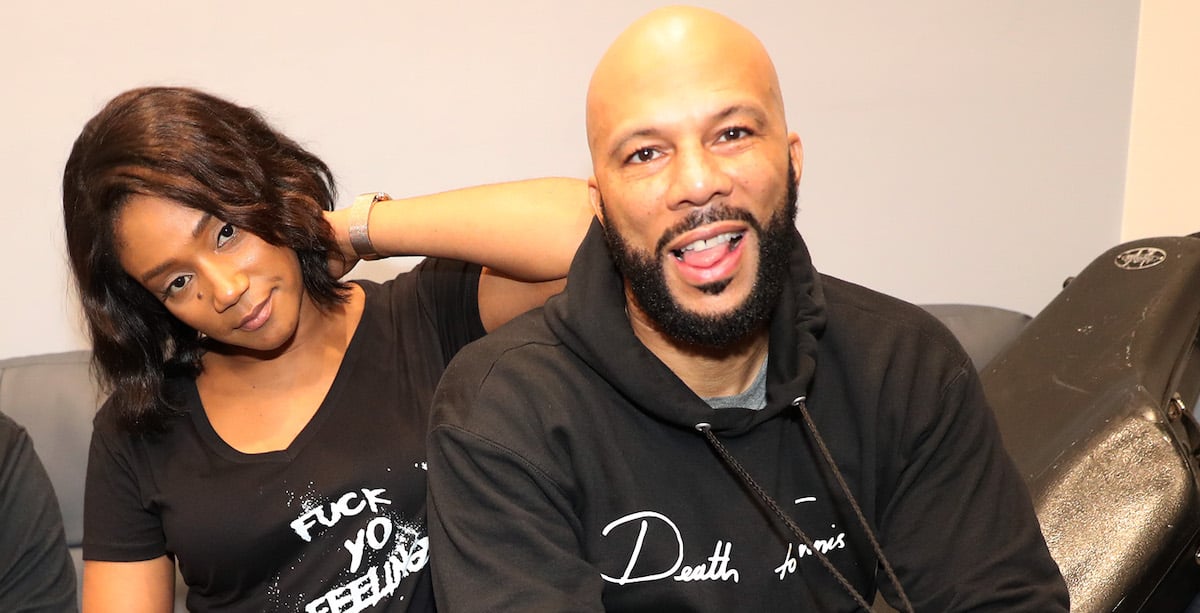 Common attributes their breakup to their hectic schedules
The Chi star recently spoke with Jason Lee of Hollywood Unlocked Uncensored. During the interview, he spoke about his split from Haddish. The two were together for a little over a year, even living together during the coronavirus quarantine. Common began the discussion by praising Haddish's character.
"First of all, I want to say Tiffany, as you know, is for me, like, one of the best people I met in life," he said of Haddish. "One of the best-hearted and most authentic and caring people that I met in life, and that's what made me love her and be in love with her and want to be in a relationship with her and grow with her. We had a real healthy and loving relationship. It was probably the most mature relationship I've been in. The communication, the respect, just all around, man."
Despite the two having a close bond, he says their work schedules got in the way and they didn't spend a lot of time together after a while. "I don't think the love really dispersed," he says. "I think it was just like we weren't feeding the relationship." He added that life became difficult "to balance… and keep the relationship fair." According to Common, the breakup was "a mutual thing."
Whether or not they will get back together is unknown. But Common says the love still remains. He just "didn't want to be one foot in, one foot out." "I feel like both of us cherish and valued our relationship and both have come out better human beings," he said.
Tiffany Haddish says Common is lying and agrees he's the cause of his failed relationships
Haddish says Common gave her a different reason for their split. In her own interview with Hollywood Unlocked Uncensored, she makes it clear that their breakup was not mutual. 
"I was disappointed [about his answer that he gave you regarding the breakup]," she told Lee. "I was very disappointed and I was like, 'Oh, OK. 'Cause that's not what you told me, but OK.'"
When Lee noted that Common appears to be the main denominator in his failed relationships with women, Haddish agreed. Common previously dated Erykah Badu, Taraji P. Henson, Serena Williams, and Angela Rye.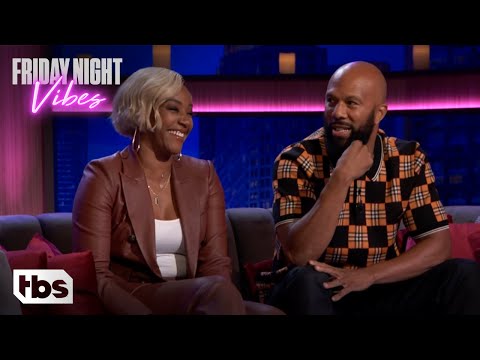 "He might be the type of person that never really settles with somebody," Haddish said of Common. "Maybe he's like, you know, like a bee going from flower to flower to flower," she said. "I don't know. I wish him nothing but joy and happiness, you know. He will always be cool."
She says she's "fine" with the relationship ending, adding that she's being presented with "a new opportunity." "I miss him. I miss him from time to time, but that's with, I think, any intimate relationship that you might have. You miss them," she admitted. "But I'm fine with it. It's cool."
Source: Read Full Article