When Silence of the Lambs was first released in 1991, fans flocked to the theaters to get the spine-tingling scare that only a gruesome serial killer can provide. The movie stars Anthony Hopkins taking on the role of sinister serial killer Hannibal Lecter. He is faced with a young F.B.I. cadet, Clarice Starling (played by Jodie Foster) in order to provide insight on another serial killer skinning his victims alive.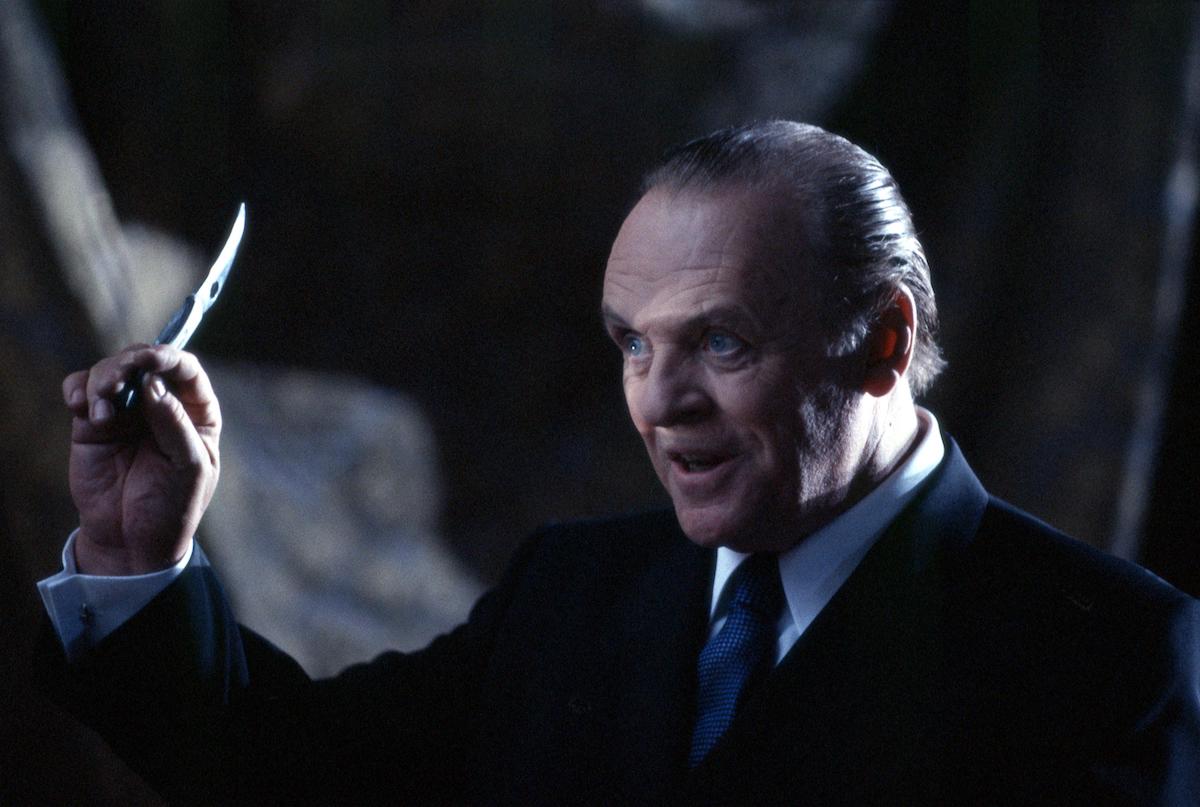 While Silence of the Lambs is a fictional story, there are plenty of real serial killer stories that are just as frightening and filled with grisly details. Criminologist David Wilson is a person who has had first-hand experience with serial killers over the years, and his insights on horror movies that feature serial murders and the law enforcement officials that are assigned to catch them may be surprising. In many cases, movies tend to get the motivation of law enforcement wrong, and even some serial killers are thought to be less than frightening from Wilson's own perspective.
Criminologist David Wilson's view on Hannibal in 'Silence of the Lambs'
One of the first points that Wilson makes about Hannibal Lecter specifically is that simply put, he wouldn't be scared by him. "I have encountered serial killers, but I wouldn't be scared by Anthony Hopkins, if you'd told me about fava beans and a nice Chianti," Wilson says in an interview with Vanity Fair.
What he did say that rings most true in Silence of the Lambs is the scene where Hannibal is being interviewed, saying of serial killers, "They love knowing that they are being interviewed." He goes on to say that they tend to come to an interview just as prepared as law enforcement, wanting to know as much as they can about the interviewer.
Wilson says serial killers don't typically behave like Hannibal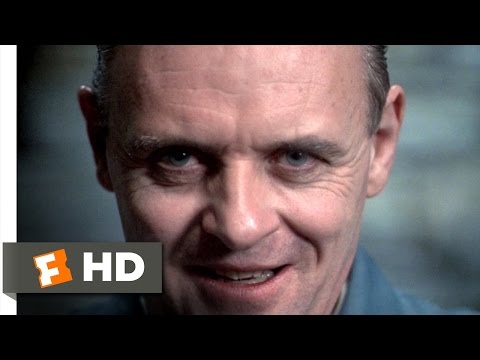 While Wilson provides deep insight into his experience interviewing serial killers to Vanity Fair, he knows that like Hannibal and other serial killers on screen, the information that the interviewer is trying to get is much different than law enforcement in the scene.
"In a lot of Hollywood movies, people like me would try and enter the mind of a serial killer. I am not interested in what motivates a serial killer. I am much more interested in who is the serial killer able to kill." While not all serial killers are the same, many on-screen do play the same psychological games during law enforcement interviews.
Audiences were terrified by Hopkins' portrayal of Hannibal
Although Wilson may not have been terrified at the behavior the Hannibal Lecter displays in the iconic horror movie, audiences have had a much different reaction. According to Esquire, the movie first earned its terrifying reputation at its very first screening at the ShowEast convention in October 1990, when the audience fell completely silent at the credits rolled on the screen. While those who were responsible for creating the movie wondered if it could be too scary, they went ahead with the release on Valentine's Day, 1991.
Silence of the Lambs not only earned $273 million at the box office it also was the first horror film to win an Oscar for Best Picture, and also only one of a few films in the history of the Academy Awards to sweep the Big Five: Best Picture, Best Director, Best Screenplay, Best Actor and Best Actress.
The legend of Silence of the Lambs lives on in three additional movies: Hannibal, Red Dragon, and Hannibal Rising. It also was the inspiration for two television series: Hannibal and Clarice, giving fans even more terrifying chills.
Source: Read Full Article