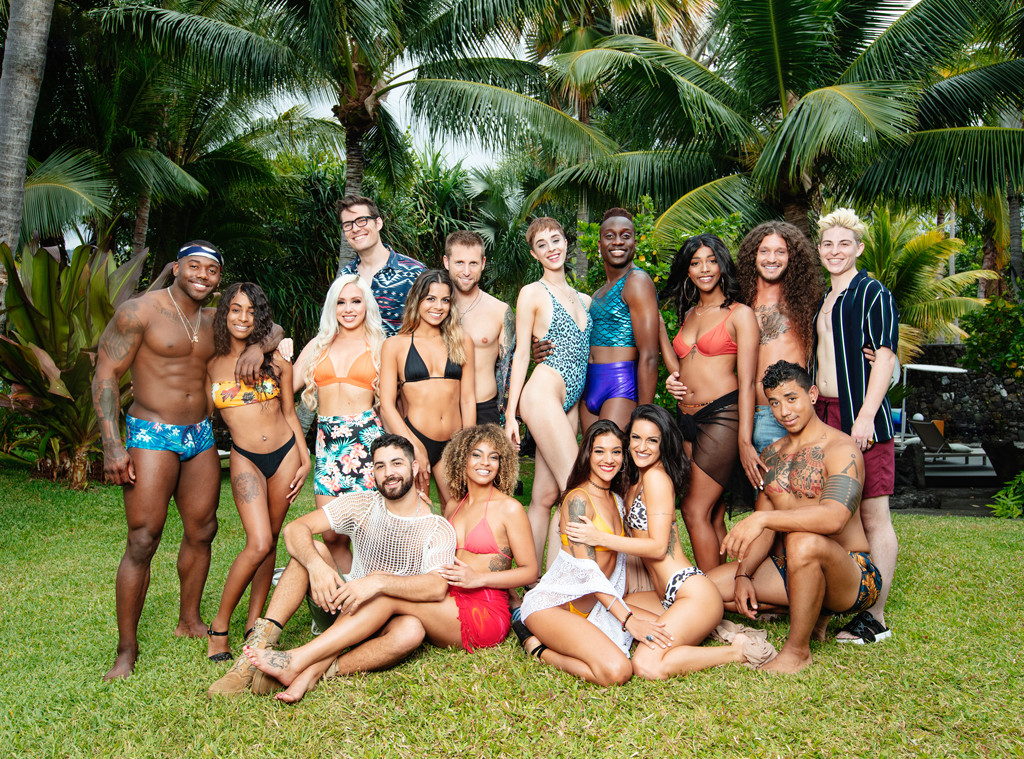 MTV
Well that was thrilling and delightful!
MTV just debuted the new season of Are You the One, featuring an entire cast of sexually fluid people whose perfect match could be literally anyone else in the house. In this summer of firmly heterosexual relationships on The Bachelorette and Love Island and likely Bachelor in Paradise, it was wildly refreshing to watch a dating show where anyone might hook up with anyone else, and there's no separation of men vs. women. Some of the contestants don't even identify specifically as men or women, but everybody identifies as sexually fluid, so it not only makes the the show a little more fun and progressive, but it also makes the game a whole lot harder.
After one trip to the truth booth and one matching ceremony, the group has got two couples correct, with no clue which two couples they are.
The eight couples who matched up at the ceremony were: Noar and Amber, Kari and Kylie, Max and Justin, Basit and Jonathan, Jasmine and Jenna, Aasha and Paige, Remy and Brandon, and Kai and Danny.
Kai and Jenna were both a little upset that Jasmine chose Jenna, since Jenna and Kai had already taken a trip to the Boom Boom Room (though so had Kai and Remy), so one of the biggest connections in the house didn't even get to be tested. Noar had already found out that she was not a match with Justin, and immediately regretted not partnering up with Amber instead, so hopefully for them, Amber and Noar are one of those two matches.
Kari and Kylie also seemed pretty solid (even if Basit was a little disappointed in Kylie), and Aasha and Paige felt like they were, at the very least, BFFs.
Keep up with the full cast below!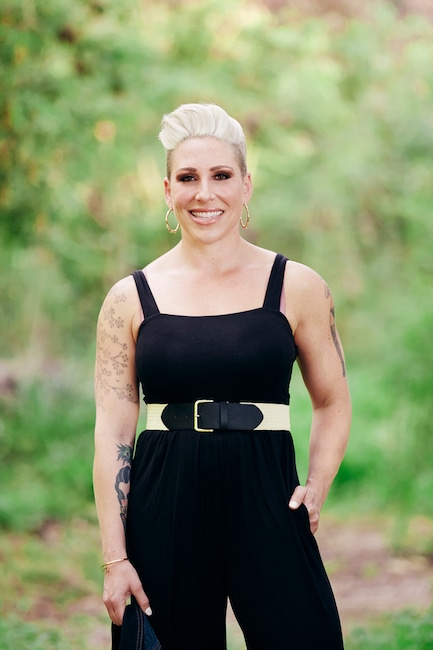 MTV
Dr. Frankie
Dr. Frankie will help the contestants deal with their relationship issues in hopes of finding the perfect match.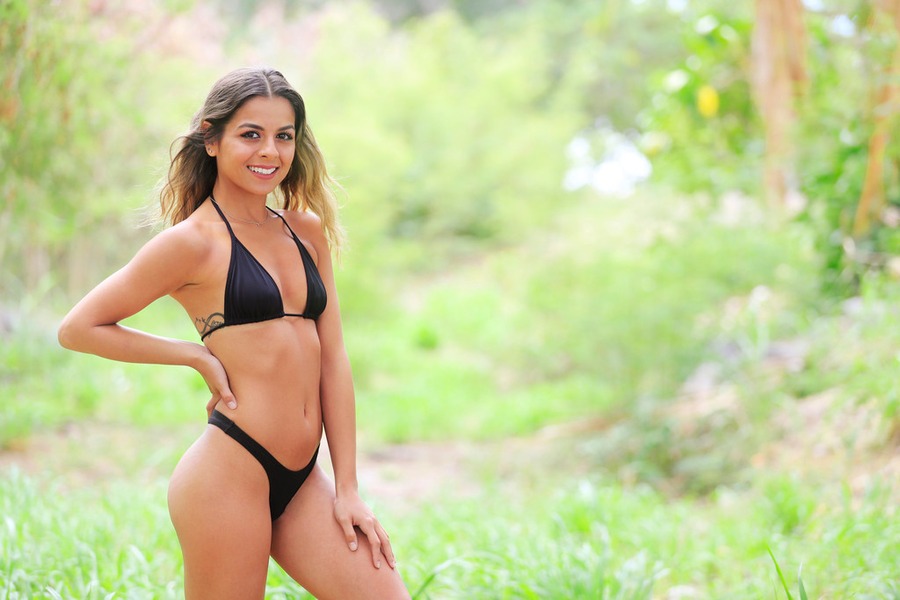 MTV
Amber Martinez
Amber, 23, is from Yonkers, New York.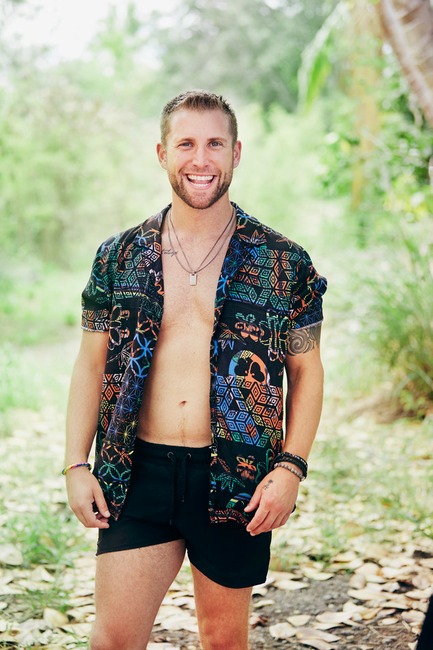 MTV
Max Gentile
Max, 25, hails from Columbus, Ohio.
Article continues below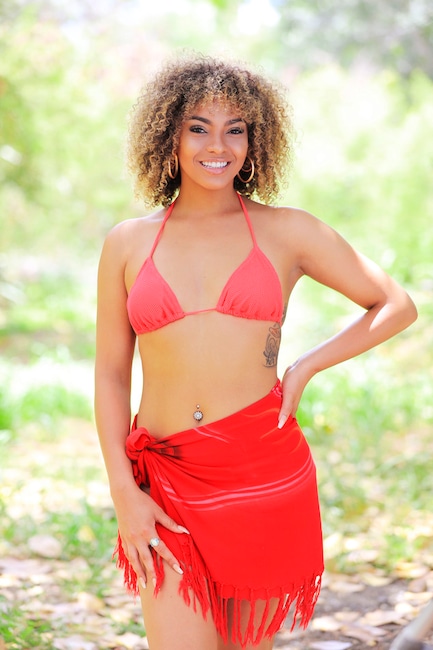 MTV
Kylie Smith
Kylie, 24, is from Salt Lake City, Utah.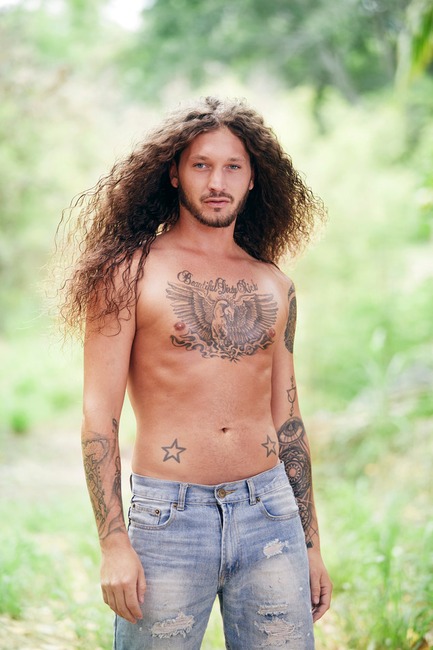 MTV
Jonathan Short
Jonathan is 28 and from Panama City Beach in Florida.
MTV
Jenna Brown
Jenna is 25 and from Bloomington, Indiana.
Article continues below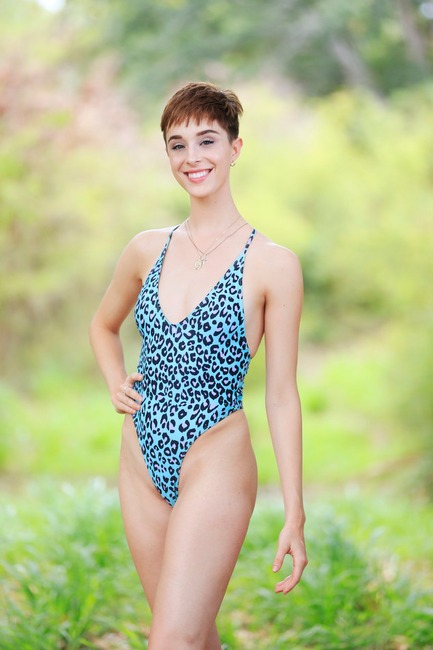 MTV
Paige Cole
Paige, 21, is from Allen, Texas.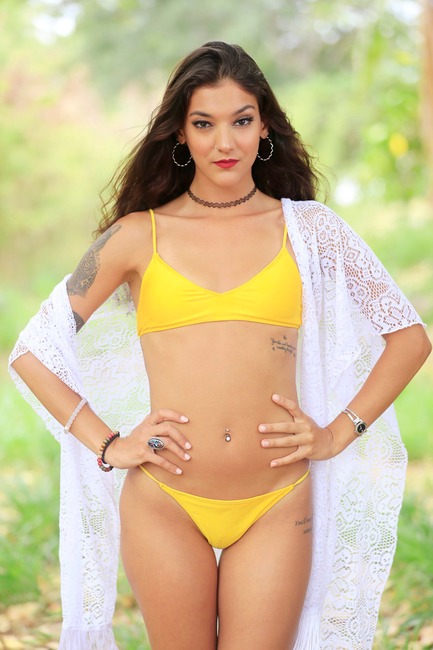 MTV
Nour Fraij
Nour, 25, is from Kenilworth, New Jersey.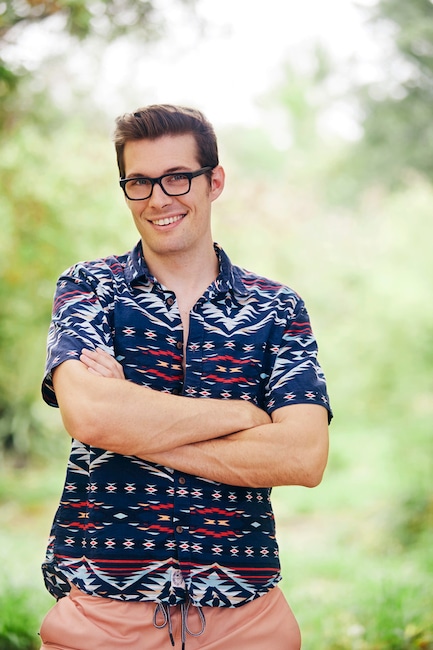 MTV
Danny Prikazsky
Danny is 27 and from San Jose, California.
Article continues below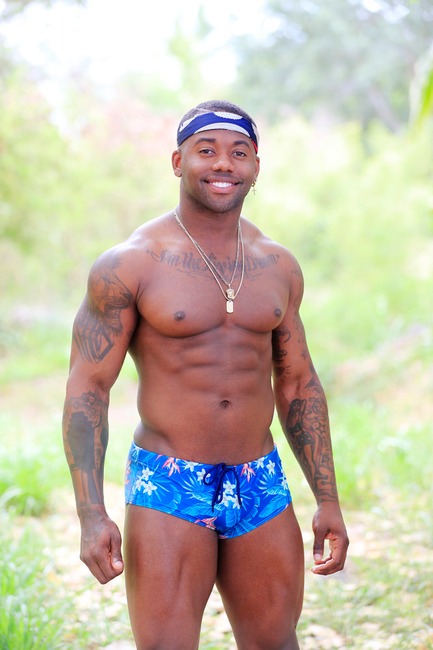 MTV
Brandon Davis
Brandon, 25, is from Salt Lake City, Utah.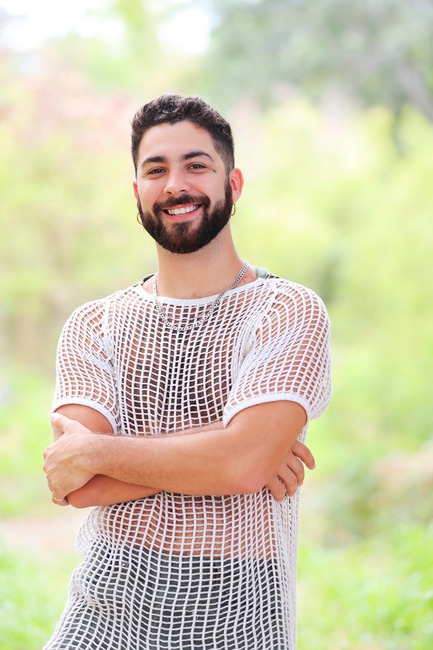 MTV
Remy Duran
Remy is 27 and is from New York City.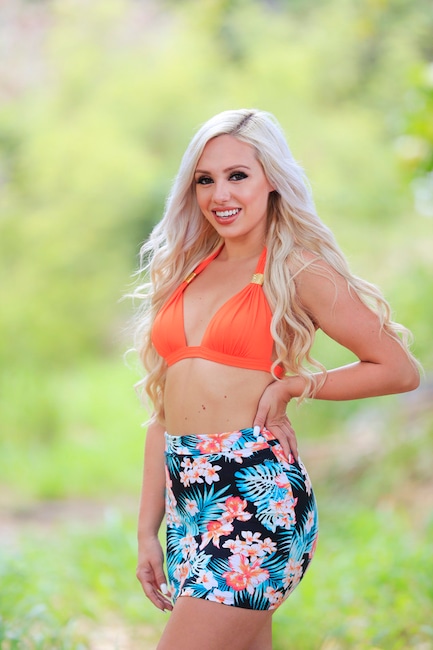 MTV
Kari Snow
Kari, 23, is from East Hanover, New Jersey.
Article continues below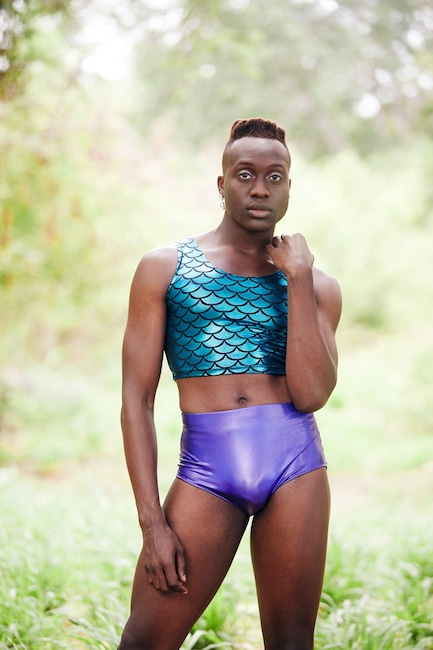 MTV
Basit Shittu,
25-year-old Basit is from Brooklyn, New York.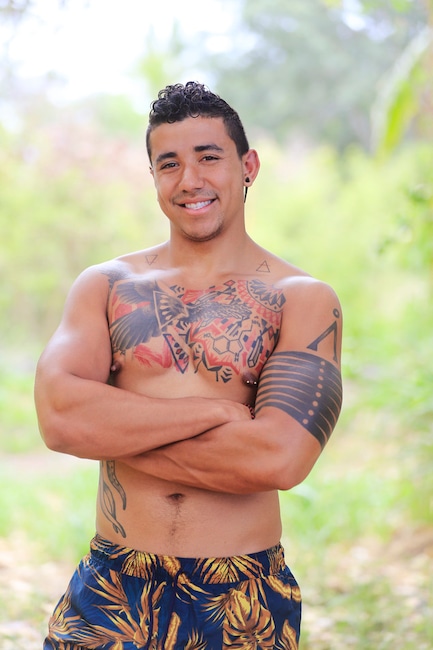 MTV
Justinavery "Justin" Palm
Justin is 24 and is from Palmdale, California.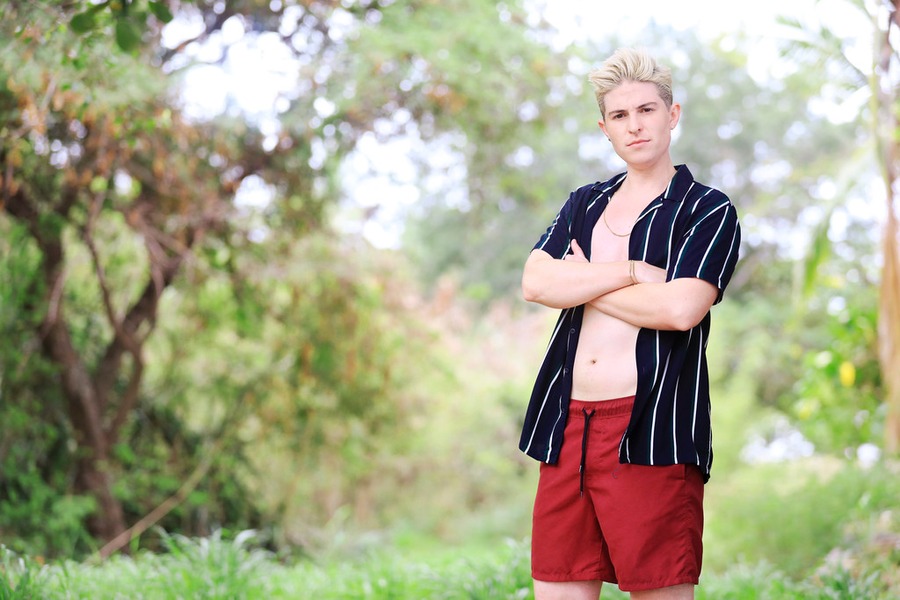 MTV
Kai Wes
Kai is 26 years old and from Chepachet, Rhode Island.
Article continues below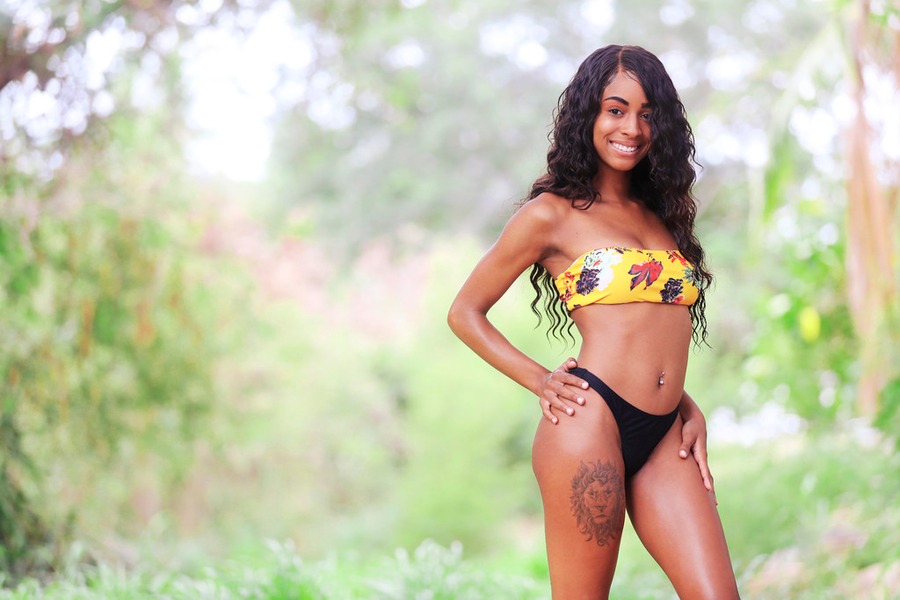 MTV
Aasha Wells
Aasha is 22 and is from Miami Beach, Florida,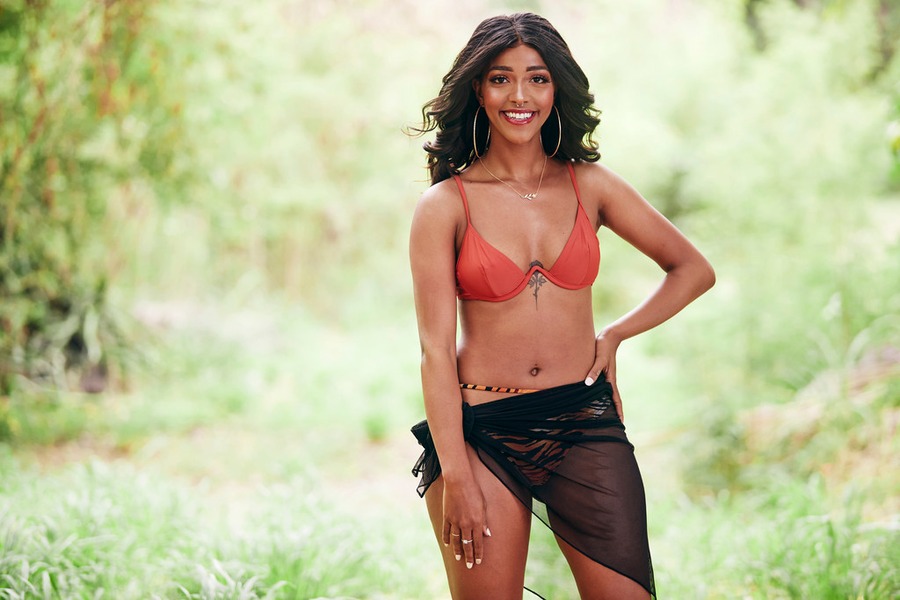 MTV
Jasmine Olsen
Jasmine is 21 and hails from Oxford, Mississippi.
Are You the One airs Wednesdays at 9 p.m. on MTV.
Source: Read Full Article