Better Call Saul Season 6 is full of Easter eggs. There are Easter eggs for Breaking Bad as well as from earlier in the series of Better Call Saul. One Easter egg was entirely a coincidence. Scenes in the final season of Better Call Saul take place at the El Camino Dining Room. That was not a reference to the Breaking Bad movie, and creator Peter Gould thought about changing the diner's sign.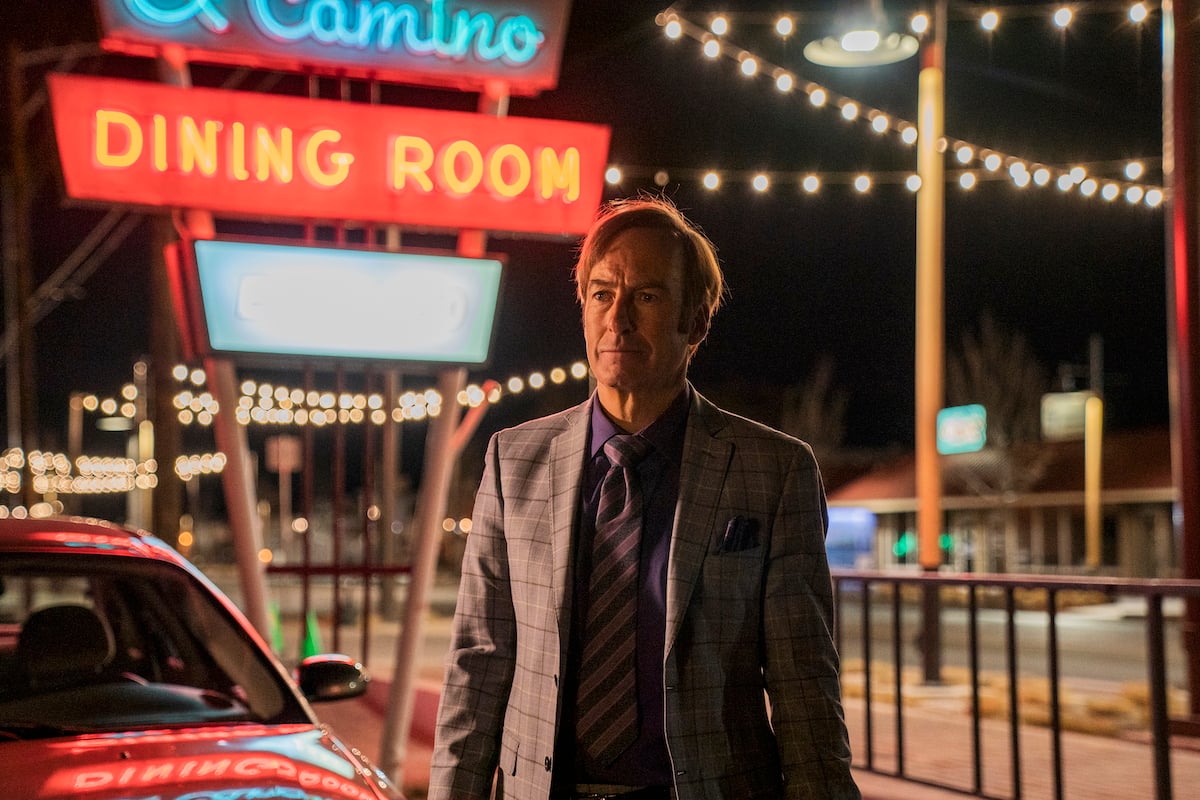 Gould spoke about the El Camino diner on the second episode of the Better Call Saul Insider podcast for season 6. Gould and editor Kelley Dixon, who co-hosts the podcast, debated what El Camino could mean in the Better Call Saul world. Better Call Saul Season 6 airs Mondays at 9 p.m. on AMC.
'Better Call Saul' Season 6 filmed at a real El Camino diner
El Camino: A Breaking Bad Movie premiered on Netflix in 2019. Better Call Saul Season 6 still takes place before Breaking Bad even began. But, filming in Albuquerque, New Mexico, there really is an El Camino diner. In the season premiere, it's where Kim (Rhea Seehorn) and Jimmy (Bob Odenkirk) discuss Kim's case load, and she suggests better ways to embody Saul Goodman.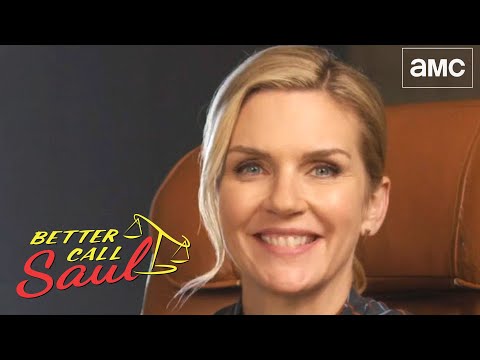 "It is a real diner and of course it appears in the previous episode," Gould said on Better Call Saul Insider. "The thought came up about changing the sign but it's a beautiful neon sign."
Peter Gould decided to leave the sign in 'Better Call Saul' Season 6
The El Camino diner features prominently in Better Call Saul Season 6. It had already appeared twice in the first two episodes, and characters keep using it as an inconspicuous place to meet. It's also where Kim met Mike (Jonathan Banks) for the first time in the entire series. So Gould decided it would be okay if Breaking Bad fans thought there was a connection to the movie. 
"I don't mind a little bit of overlap and callback because El Camino's a fantastic movie," Gould said. "It's part of our universe so we had the El Camino diner in these first two episodes. Who knows what's going to happen there in the future?"
Should 'Breaking Bad' fans read into the El Camino diner?
Dixon prompted the question. Having inside knowledge of Better Call Saul, she knew they wouldn't create a diner sign just so it could say El Camino.
"The El Camino diner, is that a real diner?" Dixon asked Gould. "I gotta say when I saw it, I was like okay, in any other case I would say it's not real, but I know budgets and I don't know if these guys… So that probably exists."
Dixon concurred with Gould's praise of the neon sign. "Looks a bit Route 66y," she said. But, when Gould and the other writers started speculating that the El Camino diner could be the reverse of a callback, that got into meta territory.
"Call forward, that's a head game isn't it?" Dixon said. 
Source: Read Full Article