Bringing Dexter back eight years after the Showtime series ended was hard enough. Then, Dexter: New Blood filmed the series during the coronavirus (COVID-19) pandemic, but they made it work. Showrunner Clyde Phillips said there was one problem even more complicated than COVID-19.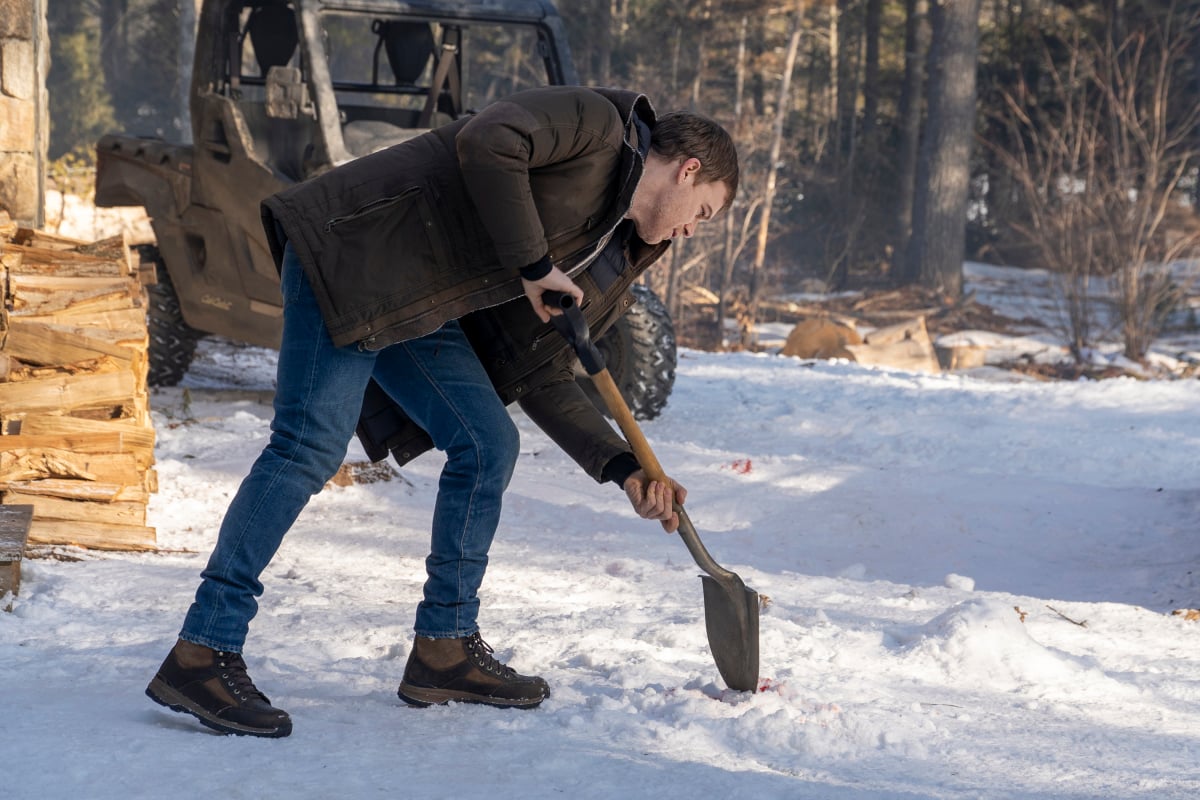 Phillips was a guest on The Hollywood Reporter's TV's Top Five podcast on Nov. 5 before Dexter: New Blood premiered. He described the entire process of bringing the show back. The finale of Dexter: New Blood airs Jan. 9 at 9 p.m. on Showtime.
Writers were in dispute with agents when they wrote 'Dexter: New Blood'
In 2019, Phillips sold Michael C. Hall on the pitch for Dexter: New Blood. Hall agreed and Showtime greenlit the series. That same year, the Writer's Guild of America was involved with a dispute against the Association of Talent Agents over fees agents were taking in packaging Philips hired all the Dexter: New Blood writers directly without working through agents. The WGA formed new contracts with agencies throughout 2020 and 2021.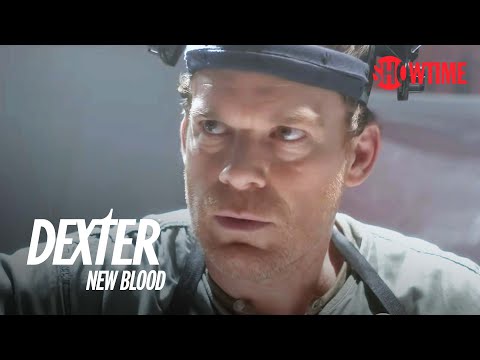 "I was then faced with hiring a writing room during the Writers Guild ATA action where there were no agents," Phillips said on TV's Top Five. "I had to figure out how to hire a writing room without agents' advocacy. But I did and we had a great room and we had a great time. Went to L.A., set up the room, some office building in North Hollywood, started doing the white board thing and putting it all together."
COVID-19 did become an issue for 'Dexter: New Blood'
Coronavirus did impact the filming of Dexter: New Blood. In the past, Phillips described one scene that changed to accommodate pandemic safety protocols. Writers worked remotely to construct the story.
"Then COVID came along and we had to break up the room," Phillips said. "I was renting a house there and we were doing it on Zoom. One of my writers, my number two, Scott Reynolds who's an executive producer this year who was my writing assistant the first year of Dexter, lived near the building. Because the building was empty, it was safe." 
The writers Zoomed with white boards
White boards provide a tool for television series to plan out their story and character arcs, making changes along the way. While Zoom connects remote writers together, they may lose the ability to document the story on boards. Reynolds made the physical office one of the Zoom rooms and manned the white boards.
"He would go in with his laptop and show us the white boards and we could work that way," Phillips said. "Roll in the Deb board, roll in the Harrison board. He would do that and write on the board, which made writing by Zoom really palatable. I've spoken to a lot of showrunners about this and told them how we did it. A lot of them are doing it too."
Source: Read Full Article