There is no denying that each season of American Horror Story keeps fans on their toes.
Each season has its own twist and turns that never resemble past iterations and American Horror Story: 1984 is definitely going to be one for the books.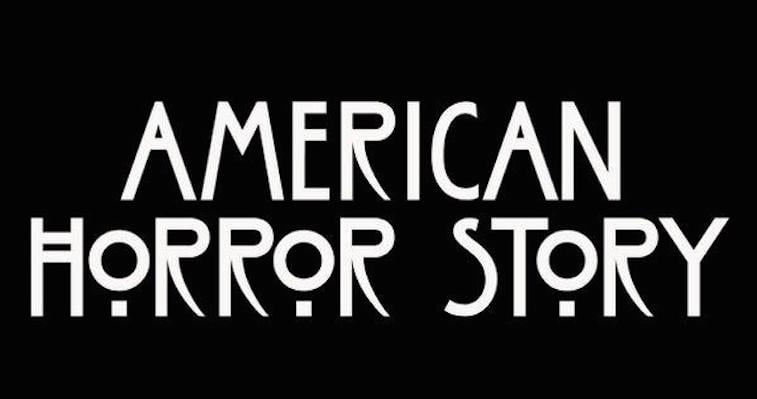 Now that we have gotten a look at the cast members who will be traveling back in time to 1984 in a full trailer, fans are starting to believe that that was all they needed to figure out what this season is set to be about.
Fans think this season will take place on a movie set
On July 11, American Horror Story's creator Ryan Murphy took to Instagram to share a full trailer of the show's upcoming installment.
In it, fans got an up-close look at the entire cast decked out in their 80s looks as well as where this season will be taking place.
Earlier trailers have already teased that the new season will pay homage to '80s slasher movies, but there will obviously be a lot more going on within the series.
After seeing all of the trailers that have so far been released, fans are certain that have pieced together some of the biggest clues to figure out what the plot for American Horror Story: 1984 will be like.
One of the main theories fans have is that AHS: 1984 will be taking place on a movie set.
During the cast reveal video, fans could easily see that it was filmed in the style of a camera test with the actors' marks clearly visible on the ground.
Classic slasher movies have been known to take place on campsites or somewhere in the woods, so it wouldn't be too off-putting to think that the characters in this season are shooting their own slasher movie when things start going wrong.
Will this season actually be set in the 80s?
Another theory fans have been sharing is the question of whether or not this upcoming season will actually be set in the 1980s.
Though the promo is making it pretty clear that the 80s references will not at all fall short in this upcoming season, fans are starting to believe that AHS: 1984 will somewhat resemble the plot of AHS: Roanoke.
Fans think that instead of being set in the 80s, the characters could most likely be present-day actors just playing parts in a film taking place during that decade.
While it is a possibility, fans quickly began pointing out that AHS: Roanoke did the same thing by showcasing the horror that took place while a film crew was shooting a documentary.
Though these theories are good ones, there is really no telling how this season of American Horror Story will play out just yet?
So far, all we know are the alums and newcomer who are set to star in the show's newest installment.
Emma Roberts, Cody Fern, John Carroll Lynch, Leslie Grossman, and Billie Lourd will be making their return while the new season will feature newcomers Angelica Ross, Matthew Morrison, Zach Villa, and DeRon Horton. 
American Horror Story: 1984 premieres September 18th on FX.
Source: Read Full Article