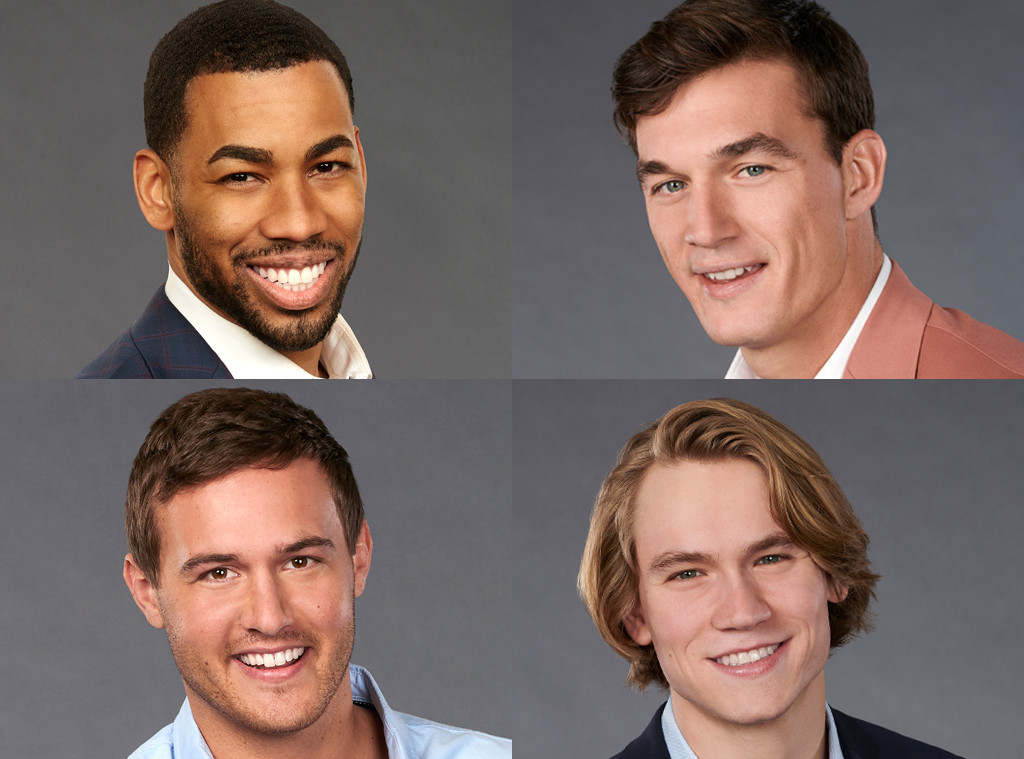 ABC/Ed Herrera
The time has come.
We've now seen Hannah Brown narrow down her men to the final four, and that means it's just about time to really start talking Bachelor. Which man will be the next to take a starring role in the franchise? Who will get his chance to choose?
Hannah's had a pretty rough season, dominated by one horrible man who she just can't seem to get out of her head, but that doesn't mean she hasn't had some really good options that could make for good and/or entertaining Bachelors. Plus, we must not forget about Bachelor in Paradise.
As Stranger Things keeps reminding us, one summer can change everything. Remember how Nick Viall only became a viable Bachelor after a turn in Paradise? And how Colton Underwood's entire story changed on that beach last summer? BIP could change a simple contestant into a true star, so really, the options are almost endless.
That said, at this point, we can only speculate about how Bachelor in Paradise will shake out and how Hannah's season will end (and with whom she had sex in a windmill), so let's take a look at the contenders so far.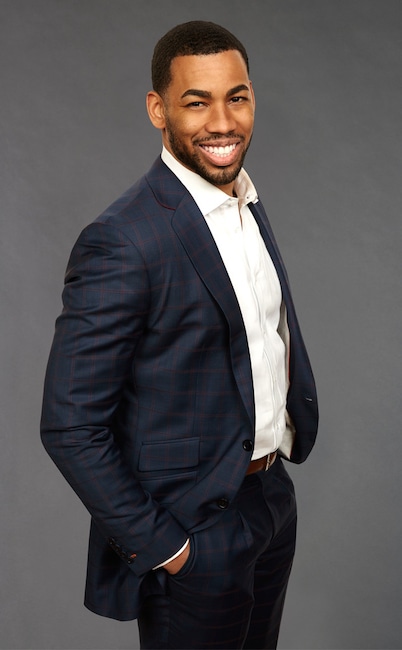 ABC
Mike Johnson
We've now seen Hannah let Mike go, and it was one of the more baffling moments of the season. Why oh why would you ever say goodbye to this smile, then hand a rose to the monster that is Luke P.? Mike has proven himself to be mature, kind, funny, sweet, and very, very good at speeches. See below:
"I'm kind of a hopeless romantic in a sense. Like I thought I'd only tell one woman I love her, and I meant it then. And when we broke up, it took me a long time to get over it. I mean, years. And so just know that I'm 31 years old, I've learned a lot of things in my life. I've been around the world, and I truly know who I am, and I know what I want. I'm really ready. I'm really, really ready. I can see myself getting down on one knee in a few weeks if I'm ever so lucky."
Then, this is what he tweeted after his exit aired:
"Jus saying, my future wife though…girl you ready for smiles, adventure, comfort, growth, honesty, laughter, me falling using my inhaler and kissing your stretch marks and imperfections. Where u hiding"
It's beyond time for a black Bachelor, and Mike is, based on what we've seen so far, a perfect candidate.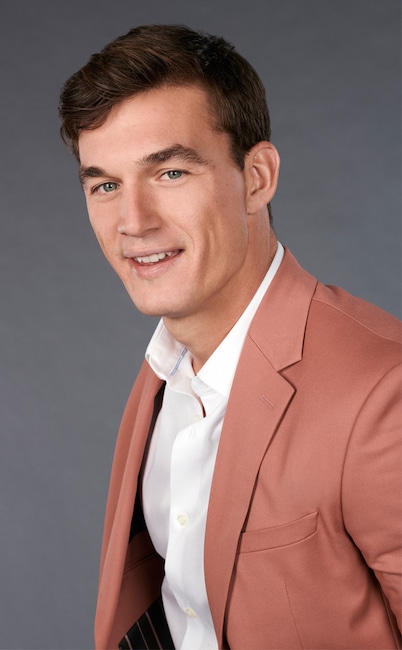 ABC
Tyler Cameron
Tyler might just be the best Bachelorette contestant ever. He's both a model and a contractor, meaning he's hot and good with his hands. He gives good speeches. He seems incredibly kind. He spends his time on social media defending his "queen," poking fun at himself, and promoting a charity organization that involves running and feeding children. He's done his best to stay out of the Luke drama. He can dance, or at least he likes to dance. He's a delight on all accounts, and if he doesn't win Hannah's heart in the end (which like, he should), we would be honored to watch him find his dance partner.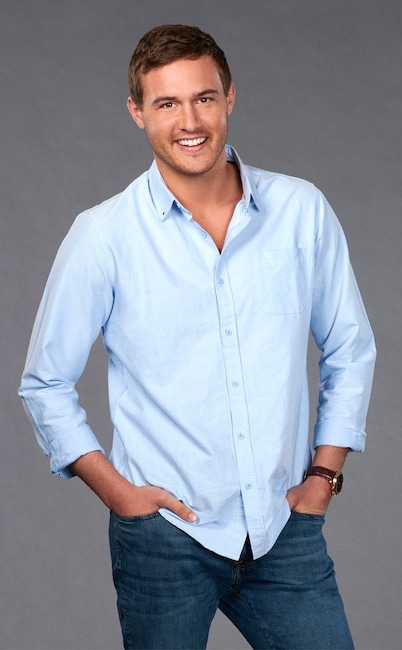 ABC
Peter Weber
Pilot Pete seems sweet and Hannah sure does love making out with him. If Mike and Peter are busy, he might be a good choice. We'd just suggest that he gets his own place first. He may be a pilot, but a pilot who lives with his parents is just a little harder to sell as a leading man.
Article continues below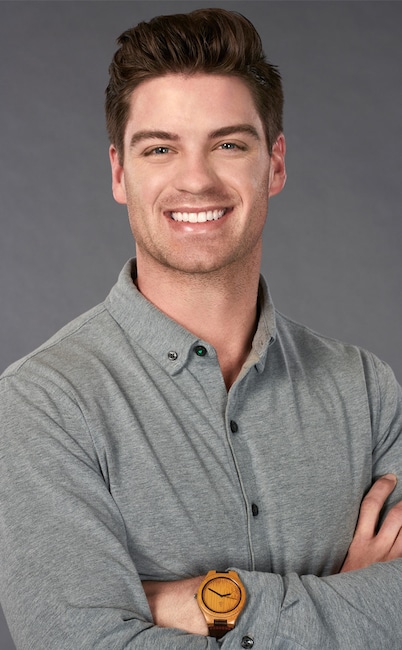 ABC
Garrett Powell
Garrett tried so hard, harder than probably anyone else this season. He didn't want to only talk about Luke, but Luke was doing and being so much that Garrett really didn't have a choice. In the end, it destroyed him, as it has so many. Hopefully he was the final Luke sacrifice, and his bravery was worth it. Maybe he'll show up later in the Paradise season and build himself a new legacy, one worthy of the Bachelor title. Maybe. Or maybe not.
ABC
Connor Saeli
Connor lasted a very long time this season, and for that reason, he's on this list, but Connor really disappeared after that early one-on-one. We consistently forgot he was there, and Hannah had the same problem, which is why she let him go. Perhaps if he shows up in Paradise and really makes a splash, there could be a bright future for him!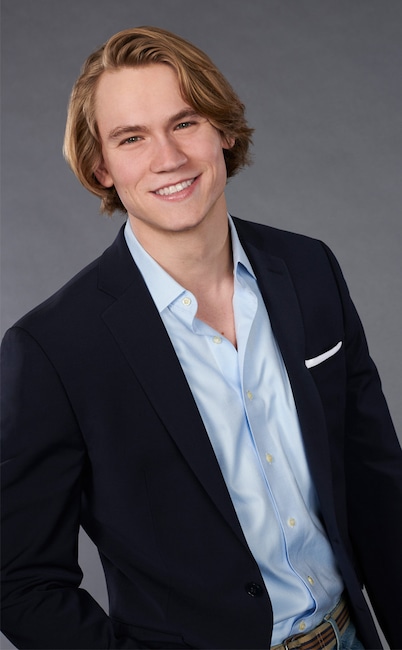 ABC
John Paul Jones
Listen, John Paul Jones did absolutely nothing while he was still around during Hannah's season other than just being John Paul Jones. All we know about him is that he's John Paul Jones, and yet we kind of love him. Just imagine that he really kills it in Paradise, and then just imagine even further that the next Bachelor is named John Paul Jones.
It will never happen but boy is it fun to think about.
Article continues below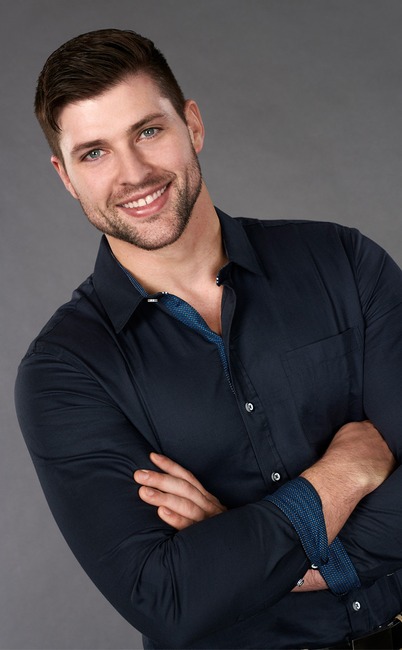 ABC
Kevin Fortenberry
Kevin didn't make much of an impact during Hannah's season, but he always seemed nice and he's a confirmed cast member for Bachelor in Paradise. Depending on how that goes for him, he might emerge a star!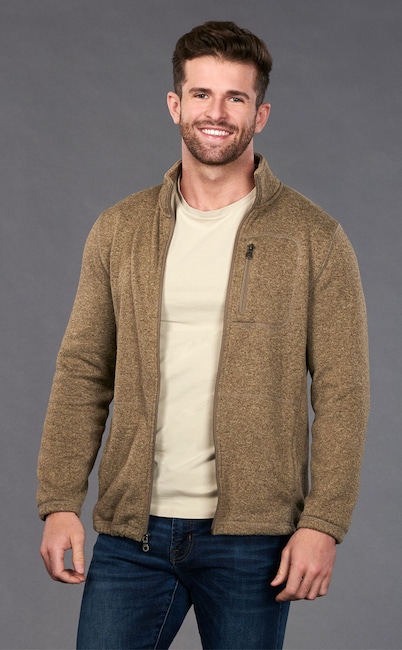 ABC
Jed Wyatt
We're including him here just because he's still on the season, but unless Jed can come out with an incredible, provable defense of himself with regards to the serious girlfriend he left behind to go on the show to promote his music, Jed's got no chance of this gig.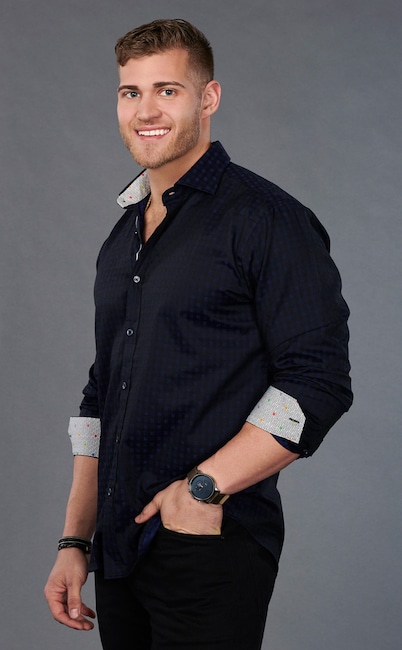 ABC
Luke Parker
If ABC chose this man to be the next Bachelor, they'd have an actual riot on their hands. Luke needs therapy and a good strong talking to by someone other than God in the shower before he should ever be on television again.
Article continues below
The Bachelorette airs Mondays at 8 p.m. on ABC.
Source: Read Full Article