Just when you thought the furry fever dream was over, The Masked Singer is back for season 5, because FOX refuses to admit when enough is enough. This season promises bigger celebrity names than ever before, but considering the first "celebrity" revealed in episode 1 was literally a puppet—er, Muppet—I don't think any of us should hold our breath! Of course, that doesn't mean I haven't fully gone down SEVERAL rabbit holes in order to figure out which beloved D-lister is hoping to resurrect their career by putting on the Piglet mask and singing and dancing for our entertainment. Bless them, ya know?
If you, too, are curious to know the celeb that FOX executives somehow convinced to don the Piglet costume—complete with a propeller hat and oversize swirly lollipop—you've come to the right place. Fans have wasted no time speculating, and a few theories actually make sense…sorta. Let's dive in.
The Clues
Without a clue package (excuse me, what's the holdup, FOX?), there isn't too much evidence to go on, except for this clip posted on the Masked Singer Reddit thread. Here's what we do know about this perplexing pig-child.
https://www.instagram.com/p/CMNepEWg2ka/?utm_source=ig_embed&utm_campaign=loading
A post shared by The Masked Singer (@maskedsingerfox)
The Theories
Nick Lachey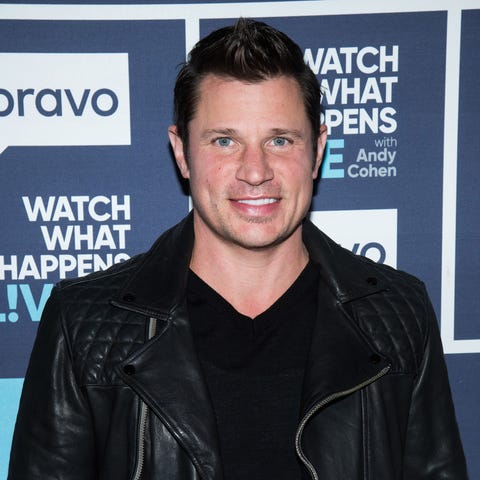 Literally everyone is in agreement that the Piglet is Nick Lachey based solely on his voice, so apparently there are a lot of 98 Degrees fans in the (virtual) audience. Here are a small selection of comments from Instagram if you're not convinced:
Two different preview clips show the Piglet performing with four other guys, which could be a nod to the four members of 98 Degrees. Plus, Nick's hometown of Cincinnati goes by the nickname "Porkopolis" and is famous for its Flying Pig Marathon. Just saying!
JC Chasez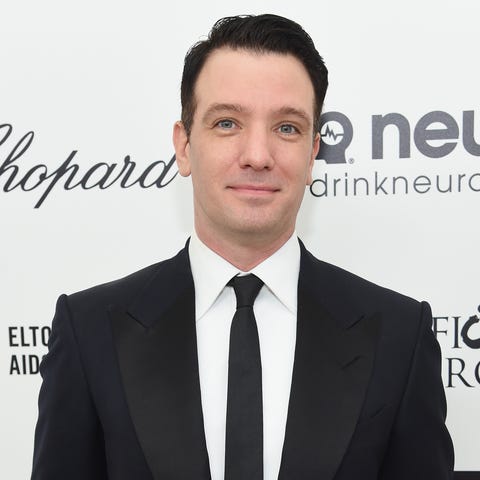 Even though pretty much every fan is convinced this lil piggy is Jessica Simpson's ex, one nonconformist viewer on Instagram suggested the Piglet could be NSYNC alum JC Chasez. It's worth mentioning that this season's contestants apparently boast a combined "three Super Bowl appearances," and NSYNC did perform at the Super Bowl halftime show back in 2001, so do with that info what you will.
Joey McIntyre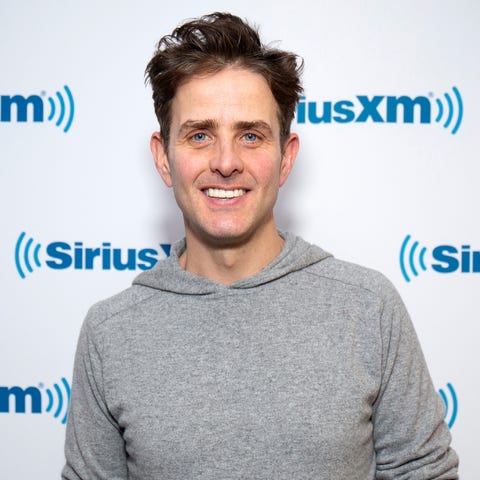 Another brave soul who wasn't on the Nick Lachey train suggested the plaid-clad piggy could be New Kids on the Block's Joey McIntyre, and it's not a total stretch. At least we can all agree the mystery pig gives off major boy band vibes, right?
Whoever's behind that Piglet mask, they can def sing, so hopefully they stick around for a while. And by "they," we mean the man best known as Love Is Blind's totally pointless host. Bye!!
Source: Read Full Article