Many Fast & Furious fans were both surprised and delighted to find out that Han Lue, played by Sung Kang, was returning to the franchise. In previous Fast & Furious films, it had been suggested that Han died in a car crash during the events of The Fast and the Furious: Tokyo Drift, but the franchise's latest film, F9, confirms that Han somehow survived the wreck.
Han wasn't present in The Fate of the Furious the eighth movie in the series, but his return in F9 is very intentional.
In F9, it's revealed that Vin Diesel's character, Dom Toretto has a broken relationship with his long-lost brother, Jakob, who has become an international criminal. Because the dynamic between the two is so intense, the Fast & Furious creative team decided to bring Han back to provide a contrast to the two brothers' tense connection.
Vin Diesel says 'Fast & Furious' fans helped convince producers to bring back Han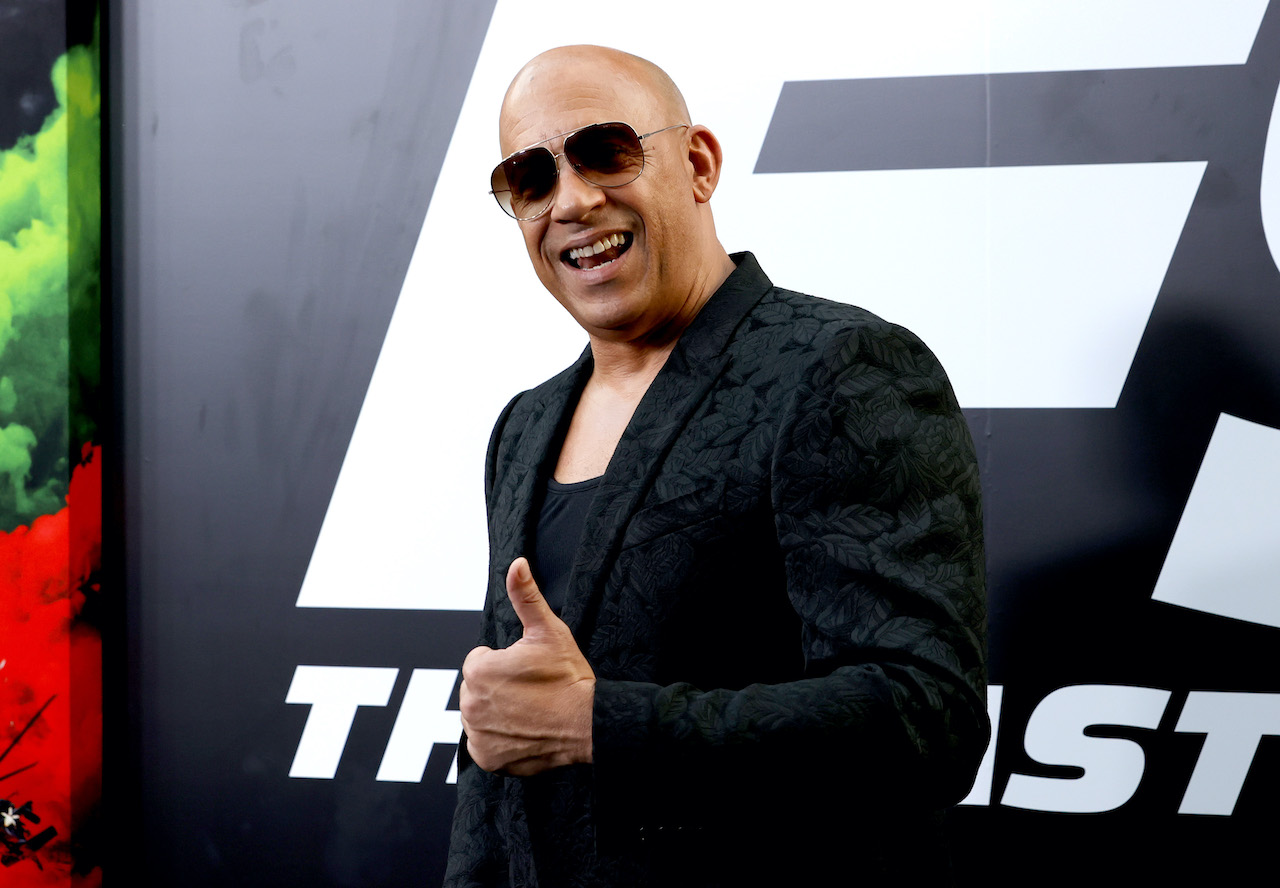 Diesel discussed the decision to bring back Han during a recent interview with MTV News. He noted that although Fast & Furious fans played a role in the choice, Han's return is integral to the story as well.
"It's assisted of course, and the fans help that, but the real story, the real purpose for Han's return has to live in story," Diesel said.
They included Han as a contrast to John Cena's new character
Going deeper into the subject, Diesel explained that Dominic's fractured relationship with his brother had to be balanced out by his strong connection with Han, who has been his informal brother throughout most Fast & Furious films.
"So when you're taking Dom Toretto's past and you're unveiling a broken brotherhood for the man who is synonymous with brotherhood for our whole millennium, you had to counter that. And you countered that with a very solid brother, in Han. That's from the abstract view of what you're adding to this experience," Diesel said.
Han and Dom Toretto have a very close relationship
Dominic's relationship with Han is likely included to make him a more redeemable character, as it's hard to imagine that someone who's so driven by brotherhood would have such a strained relationship with his actual brother.
"So while you're going through the trials and tribulations of uncovering the past and seeing that, essentially, Dom Toretto, all this time, has been harboring this broken feeling because the king of brotherhood has failed his own blood brother. Has failed in maintaining that, and the fact that he needs to reconcile that, you needed, in this chapter, to complement or contrast that with a very solid — with the brother that Dom has had, potentially longer than anyone."
Diesel also mentioned that despite their lack of a blood connection, Han, in fact, is more of a brother to Dominic than one might think.
"When Dom leaves after the first film … he leaves all of it behind. Only takes his '70 Chevelle, who is he calling a brother? Han," Diesel said. "They're in Mexico, and then the Dominican Republic, and they're pulling off heists and they're having all this fun, and in fact, the piece of trivia, … who's the best man at Dom and Letty's wedding? Han."
F9 is now playing in theaters everywhere.
Source: Read Full Article