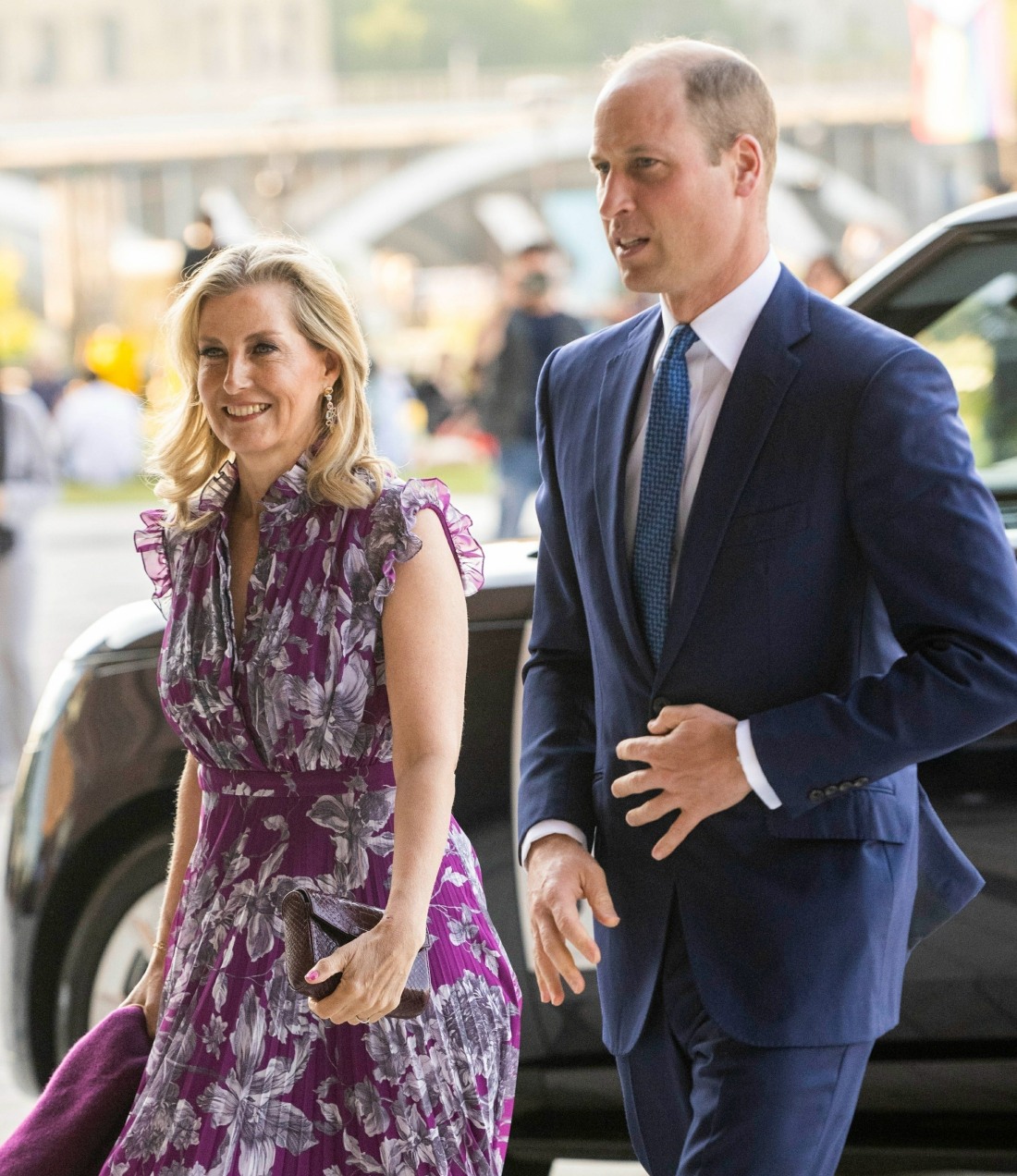 It's been months since Sophie, the Duchess of Edinburgh (aka the Countess of Wessex) told us that she is the real linchpin of the monarchy. I kind of hoped that storyline died with QEII – Sophie was apparently very close to her mother-in-law, and Sophie was seen as "a safe pair of hands" for royal work in general. While King Charles is not particularly close to Sophie and Edward, he does seem to view them the same way – as neutral, not particular good but not bad, simply a safe choice. Now that Sophie and Ed's biggest protector and champion is gone, they're trying to cozy up to the remaining royals. Thus, we're getting Daily Mail stories about how Sophie is super-close to William and Kate now.
The Prince and Princess of Wales are said to have formed a strong bond with the Duke and Duchess of Edinburgh over recent months, it has been claimed. The past year has been particularly challenging for William and Kate, both 41, who have mourned the loss of Queen Elizabeth II and taken on new duties within the Royal Family – while a rift remains between the Prince of Wales and his estranged brother Prince Harry. However, a royal expert has claimed the royal couple have helped to managed challenges over the last year by forming a close friendship with Duchess Sophie, 57, and Prince Edward, 59.

Jennie Bond, a former royal correspondent for the BBC, has said: 'Sometimes it seems strange to realise that these are two different generations of royals as they seem much closer.' She added the couples have formed a 'tight bond' during difficult times, with both Harry and Meghan's departure to the US, Prince Andrew being stripped of royal titles and Queen Elizabeth's death.

'Sophie, in particular, is a wonderfully empathetic woman. The late Queen regarded her as another daughter,' Ms Bond told OK! Magazine. She added the Duchess acts as a 'brilliant bridge' between generations.

Ms Bond explained the royal women were 'key' members of the royal family and that members of the public have welcomed Sophie into the royal fold with open arms, particularly after her outpouring of grief following the deaths of Prince Philip and Queen Elizabeth.

William and Kate have reportedly 'closed their minds' to the possibility that a rift with Harry and Meghan can be fixed. Sophie, who has been married to Prince Edward, since 1999, has been known to step in to soothe tensions on a number of occasions. Following the funeral of Prince Philip, in 2021, she is said to have sought out Harry and spoken with him for some 30 minutes. Additionally, other reports say Sophie was the first royal to visit the Sussexes at Frogmore Cottage after the birth of their son Archie in 2019. Sophie also shared a car with Meghan at the Queen's funeral, travelling behind members of the Royal Family walking on foot.
[From The Daily Mail]
This is the first I'm hearing about Sophie being Archie's first royal visitor, and it's the first time I'm hearing that Sophie spoke to Harry for 30 minutes after Philip's funeral. The funeral story is particularly curious, given all of the storylines at the time were about how KATE sought out a conversation with Harry, that Kate was the great linchpin of the monarchy, that Kate was going the most to heal the rift. Now Sophie is taking credit for it? Fascinating. Besides, Harry corrected the record on his grandfather's funeral in Spare – arrangements were made and he met his father and brother for a conversation outdoors in Windsor, where William lunged at him and grabbed at him violently. Anyway, Sophie is sly, she cozies up to whoever she thinks will help her.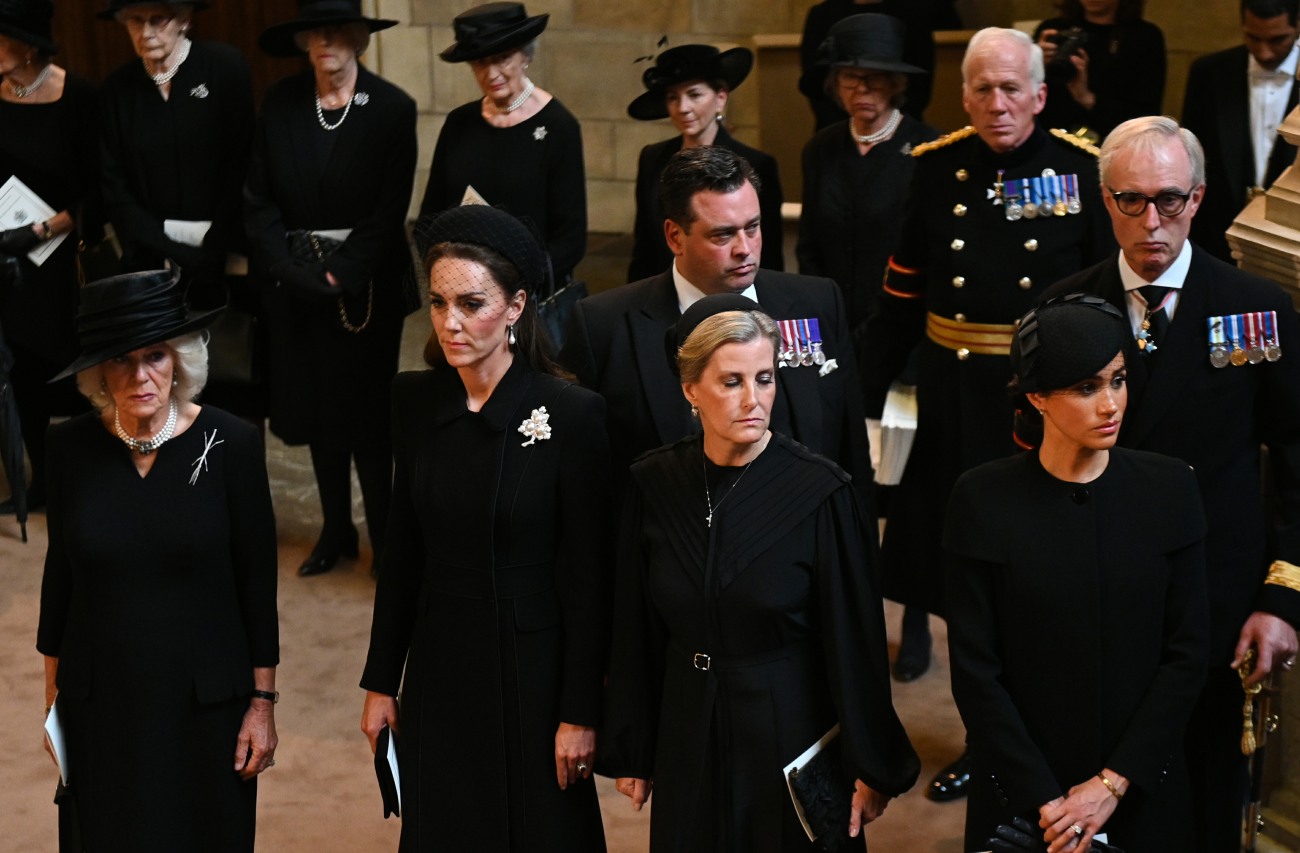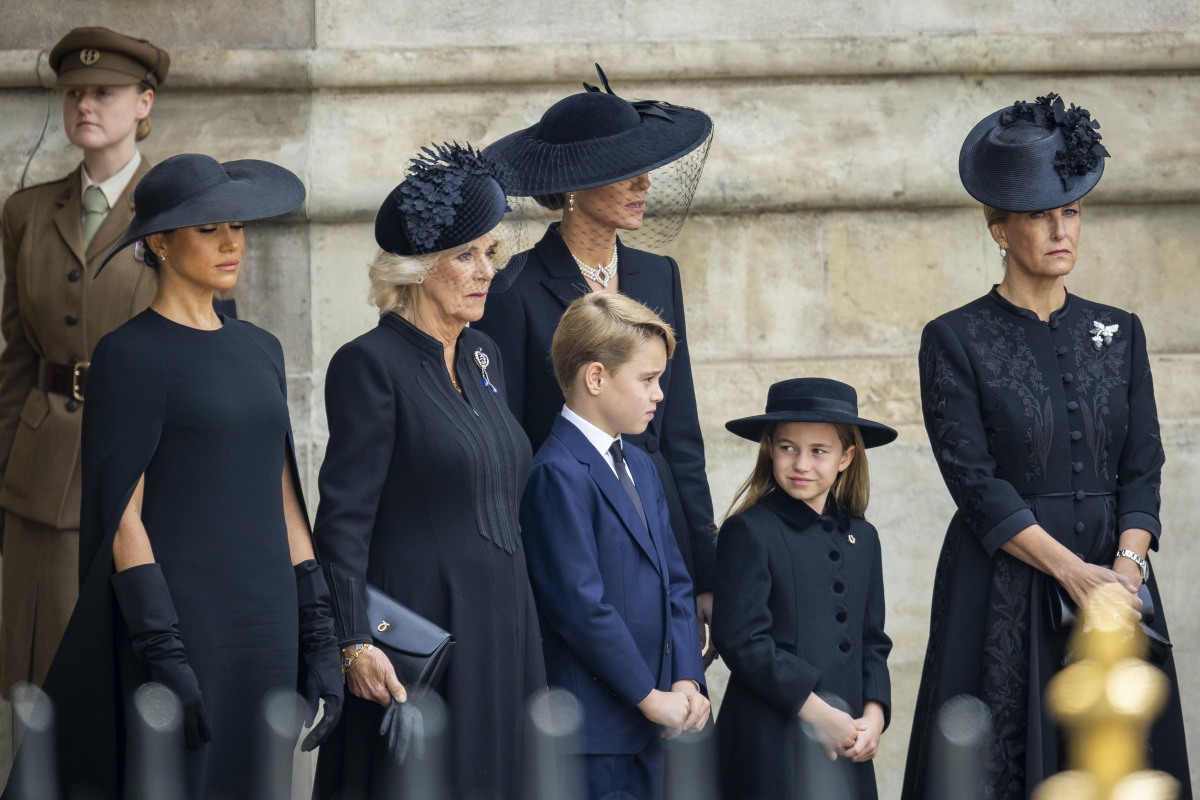 Photos courtesy of Backgrid, Avalon Red, Cover Images.
Source: Read Full Article